The Manor Dining
Eat Well, Live Well
Eat Well, Live Well
At The Manor, we strive to make residents feel right at home by providing delicious, nutritious, elegant dining experiences.
With 60 different choices daily, our restaurant-style, cooked-to-order meals prepared by renowned Chef LeVance McIver and his professionally trained staff are guaranteed to please all palates and meet all dietary restrictions.
Every meal with us is a chance to try something new without the hassle of cooking and cleaning. With multiple dining venues to choose from, residents can stop in for a quick bite at our bistro (opened in Fall 2017) or enjoy a gourmet meal while catching up with friends and family in the open-seating dining room.
Guests are always welcome to join and experience our first-class meals!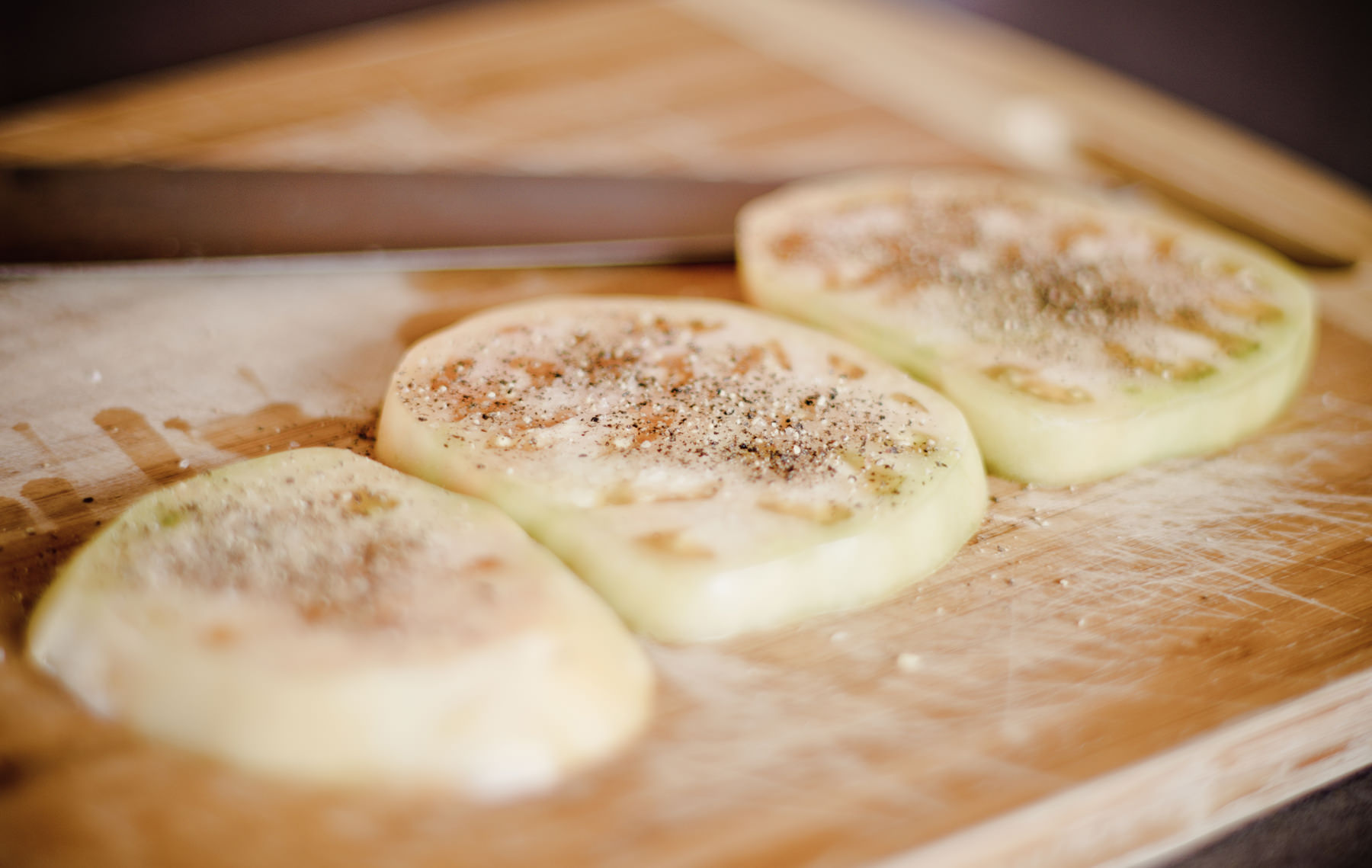 Choose from an array of breakfast staples like pancakes, bacon, oatmeal, eggs any style, and so much more. Our homemade lunch sandwiches and salads are sure to hit the spot, and our mouthwatering dinner entrees are perfectly paired with delectable sides — think spaghetti with meat sauce and a hot buttered roll, grilled pork chops on a bed of home-style mashed potatoes, and fresh flounder with collard greens. And don't forget our decadent desserts! (Don't worry, we have dessert options for those on restricted diets, too.)
Special event and catering services are also available for residents upon request.
Click here to view a sample menu.
Note: Assisted Living and Memory Care residents have three meals a day built into their monthly fee. Independent Living residents have one meal a day built into their monthly fee, with additional meals or meal plan packages available at the resident's option and expense.