Worry-Free Lifestyle
Home is Where the Happiness Is
At The Manor, we believe our residents have earned the right to live worry-free and enjoy the retirement of their dreams. It's time to trade in the hassles of home ownership for a secure, comfortable future filled with new opportunities and friends. We take care of all the house and yard work so our residents can focus on fun — relaxing, meeting new people, and learning new hobbies that they never had time for until now. Turn The Manor into home and take advantage of our all-inclusive services and amenities, recreation and entertainment programs, and a full continuum of health care while remaining independent and close to the ones who matter most.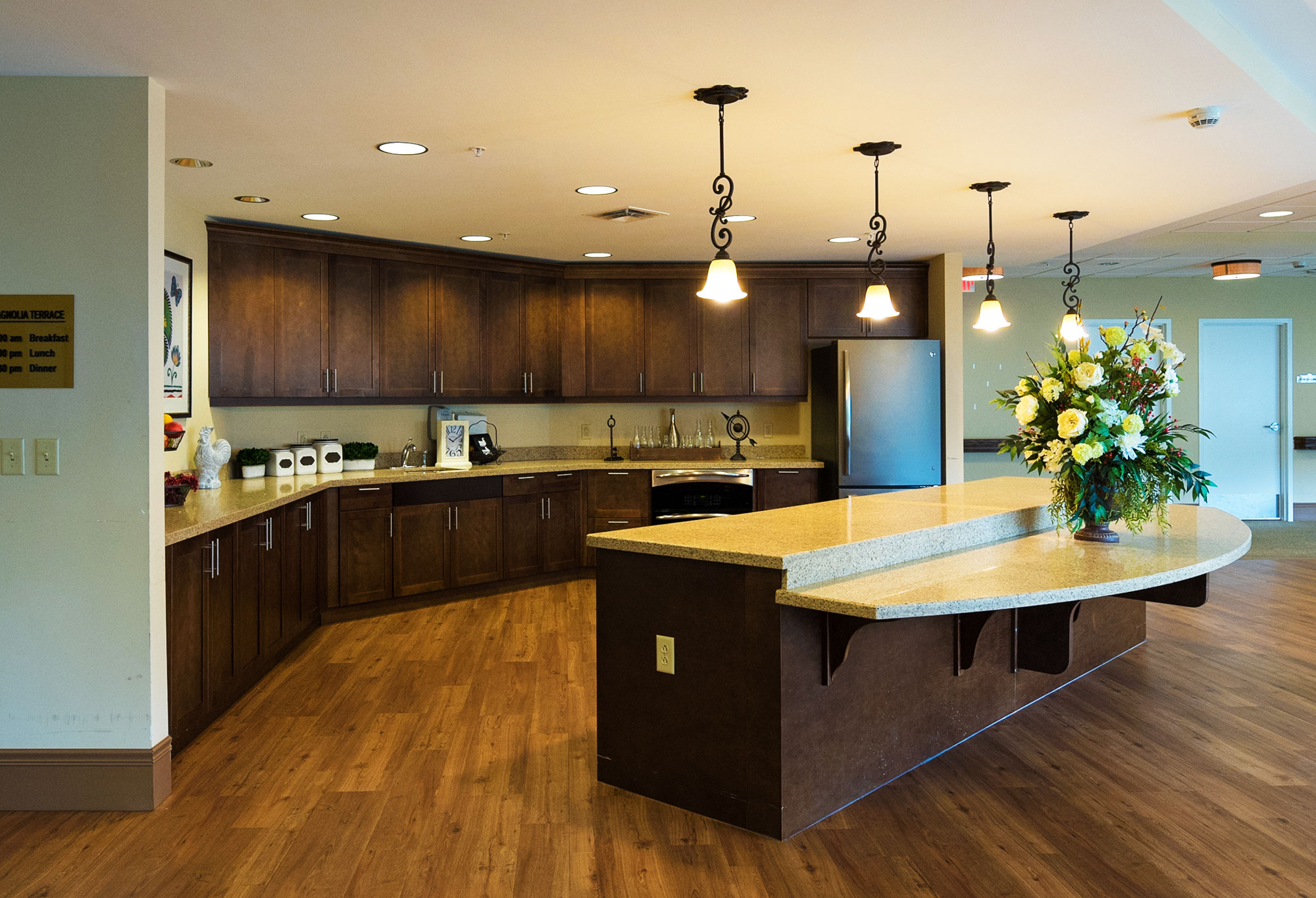 Services and Amenities
To ensure residents have the time to explore new interests and passions, we take care of the worries and maintenance that traditionally come with owning a home. We provide a variety of first-class services and amenities for comfort and convenience, including lawn care, weekly housekeeping, scheduled transportation, dining services and more. If maintenance is needed on any appliance or part of your home, we take care of it. We want our residents to enjoy themselves and everything life has to offer, and leave the rest to us.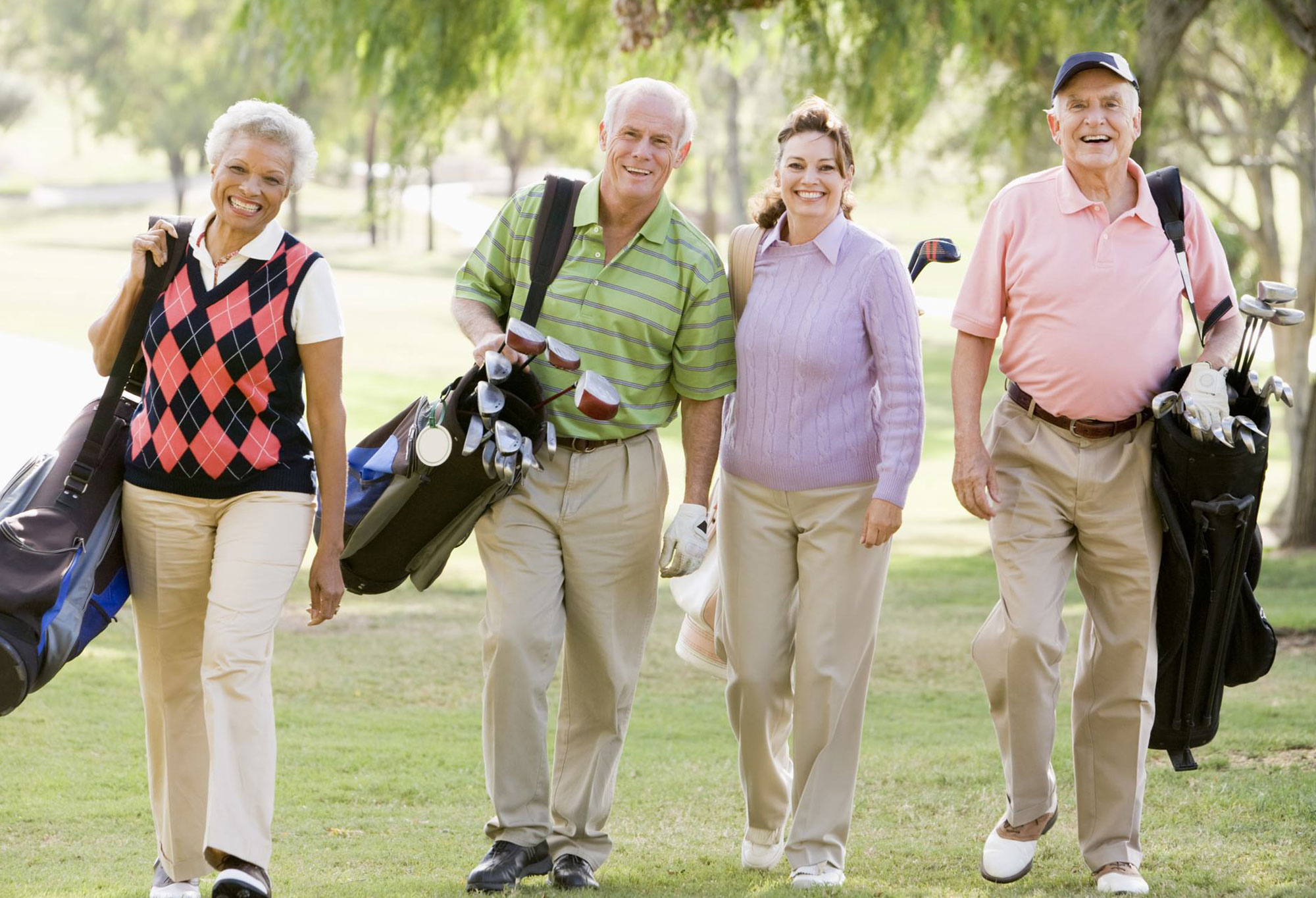 Recreation and Entertainment
Life at The Manor is filled with opportunities to be social, make new friends, and learn new things. A wide variety of stimulating programs are offered every week, designed to encourage involvement and nurture interaction with neighbors. We regularly offer enriching recreational, educational, religious and cultural programs, including shopping, theater and sightseeing excursions, worship services, and a variety of fitness and wellness programs to help our residents stay sharp, informed, and engaged. See our calendar of activities for a list of upcoming events.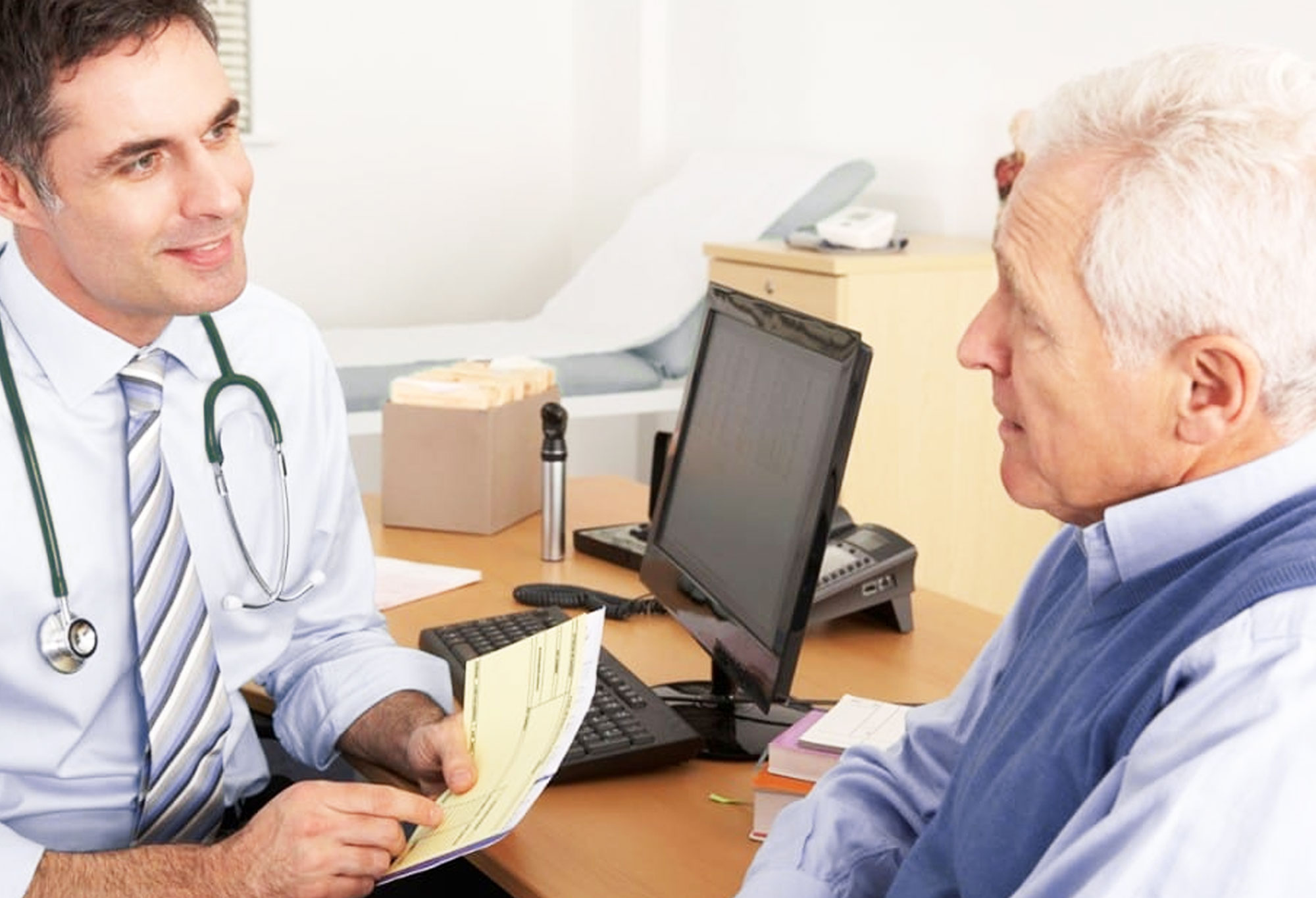 Full Continuum of Health Care
Keeping our residents happy and healthy is always a priority. As a continued care retirement community (CCRC), we offer Independent Living, Assisted Living, Memory Care, and Skilled Nursing. We also have a physician's clinic and on-site rehabilitation services to give residents and their families peace of mind. We treat our residents like family and provide loving care from trained professionals who genuinely care about the wellbeing of our residents.