On-Site Clinic
Receive Convenient Care on Campus
At The Manor, excellent medical care is always close by.
There's no need to travel — residents can choose to receive convenient on-site primary care and treatment of acute and chronic illnesses from our geriatric specialist and our talented nursing staff, who have a deep understanding of the complex health care needs of older adults.
As the number of residents at The Manor continues to grow, we will continue to evolve all services and amenities so we always accommodate the needs of every resident.
Becoming a patient of our on-site physician is completely optional and available for added convenience. Residents are also welcome to choose to remain with their off-site physician. Residents who choose to receive care at The Manor can walk in to our clinic or make an appointment to be seen at their convenience.
We are fully equipped with the latest medical technology to treat a variety of illnesses and injuries, including symptoms of the common cold, complications from a fall or accident, and management of progressive problems stemming from heart disease, COPD, diabetes, and more. Services in our on-site clinic are billed separately from monthly fees, and are generally more cost-efficient than seeing providers off-site.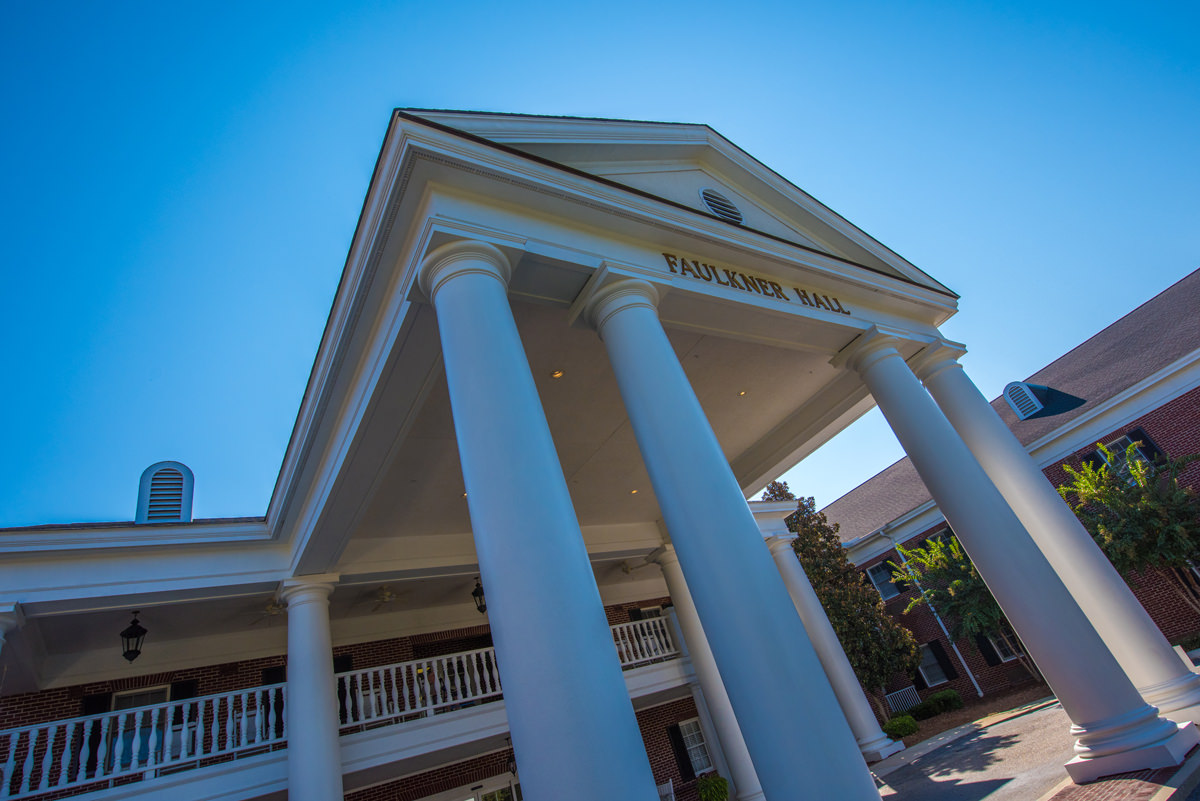 Schedule a Visit to Tour The Manor
We provide treatment on-site because we believe everyone has the right to age in place with dignity, grace, and compassionate care from people who truly care about everyone. Our residents are treated with the respect they deserve while receiving more than adequate time and attention from our compassionate nursing staff.
We encourage prospective residents to visit The Manor for a personal tour, which includes seeing our on-site clinic and the rest of our picturesque community, so call today to schedule yours!