The Manor Worship
Serving Your Spiritual Needs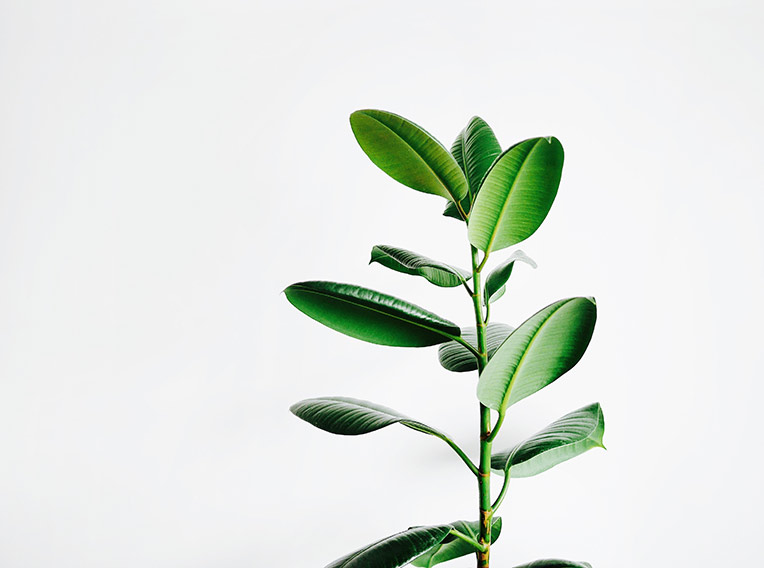 At The Manor, we care for the whole person, including spiritual, social, emotional and physical well-being. Our Chaplain, Dane Morehead, leads our worship services to help residents find peace of mind through prayer, counseling, meditation, in-house and hospital visits and reading of holy texts of various faiths.
Traditional non-denominational vespers services are held every Sunday at 3:30 p.m., and devotions are every Thursday at 10 a.m.  in the Mary Alice Ingram Chapel.
Residents can also embrace their faith by attending Bible studies, enjoying concerts and speakers in the Chapel, and singing in the church choir. The Manor is a multi-faith community where people of all religions and faith backgrounds are accepted. All residents and guests are welcome to attend our on-site Methodist services, or travel off campus to attend other houses of worship if preferred.
In the event that a loved one is ready to pass on, Chaplain Dane is available to sit vigil and conduct funeral and memorial services. We honor our residents and their families with the comfort and dignity they deserve.